6th BioProScale Symposium 2020 in Berlin
30.03.2020 - 01.04.2020
Langenbeck-Virchow-Haus
Luisenstr. 58/59, 10117 Berlin (Mitte), Germany
About the Symposium
Scale-up and scale-down for accelerated bioprocess development and optimisation
The symposium is targeted at experts from research & development and industrial practice in the industrial bioprocessing of pharmaceuticals, food, feed and renewables. Started in 2009, the event takes place in a two-year cycle.
Target groups
People from industry and academia involved in bioprocess development, scale up and scale down for the production of pharmaceuticals, bulk and fine chemicals, food and feed. Providers of (single-use) bioreactor systems across various scales, sensors for process monitoring, software tools and lab automation. People who deal with questions about feedstock flexibility, circular bioeconomy, sustainability of bioproduction.
Topics
Industrial-scale bioprocessing
Bioprocesses for a circular economy
High-throughput bioprocessing and automation
Single-use bioreactors and their applications
Cellular agriculture
Process analytical technologies (PAT)
Population balances
Microtechnologies for bioprocesses
Special session: Biotechnology in Latin America
--> see our Press Release
Partner
Partner
Sponsors
Exhibitors
Contact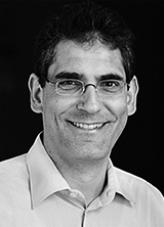 Prof. Dr. Peter Neubauer
Chair of Bioprocess Engineering at TU Berlin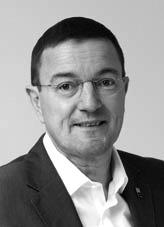 Olaf Hendel
Head of PR and Publishing at VLB Berlin
Registration
The registration will be opened by October 2019.
Attendance fee*
Participants from industry: 990 € incl. VAT
Participants from scientific institutions: 550 € incl. VAT
PhD/MSc students: 280 € incl. VAT
Conference dinner: 65 € incl. VAT
*Fees are subject to early booking until 13 February 2020