6th BioProScale Symposium 2021 - Online
29.03.2021 - 31.03.2021
Online Event at
VLB Virtual Campus
 
About the Symposium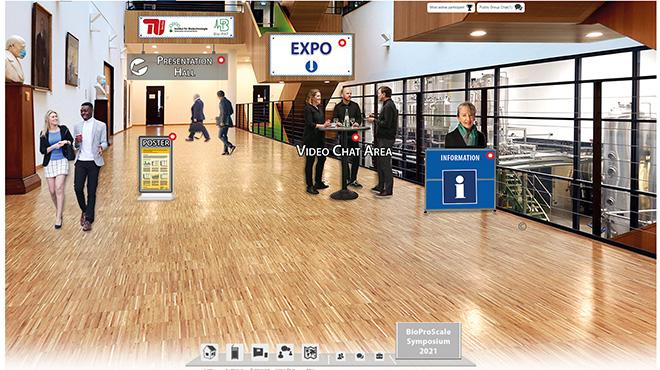 Scale-up and scale-down for accelerated bioprocess development and optimisation
The symposium is targeted at experts from research & development and industrial practice in the industrial bioprocessing of pharmaceuticals, food, feed and renewables.
Started in 2009, the event takes place in a two-year cycle. Due to the COVID-19 crisis in 2020, it has been postponed to March 2021. The BioProScale Symposium 2021 will be conducted as 100% online event including 12 scientific sessions, 3 plenary talks, a virtual exhibition and a virtual poster session.
A general introduction into our platform "VLB Virtual Campus" is available here.
Target groups
People from industry and academia involved in bioprocess development, scale up and scale down for the production of pharmaceuticals, bulk and fine chemicals, food and feed. Providers of (single-use) bioreactor systems across various scales, sensors for process monitoring, software tools and lab automation. People who deal with questions about feedstock flexibility, circular bioeconomy, sustainability of bioproduction.
Check-in & Login
Our virtual event platform will be open for registered user from Friday, March 26, 2021, 10:00, until Tuesday, April 6, 2021, 22:00.
Supporter & Partner
Organisers
Exhibitors / Sponsors / Media Partner
Conference Program (all times UTC+2)
Wednesday, March 31, 2021
Contact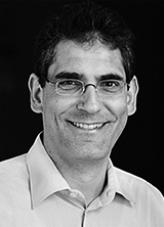 Prof. Dr. Peter Neubauer
Chair of Bioprocess Engineering at TU Berlin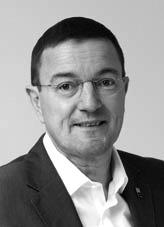 Olaf Hendel
Head of PR and Publishing at VLB Berlin