Sponsoring & Exhibition
Don't miss the opportunity to present your company, your products and services to your target group in the accompanying exhibition (on-site) or as a conference sponsor.
Sponsorship opportunities include advertisements in the abstract booklet (PDF) and/or on the conference website and a booth in the on-site exhibition.
More information in our Info for Exhibitors & Sponsors.
Remark: All precautionary measures required for the Covid-19 pandemic at the time of the event are binding to all participants.
Exhibitors & Sponsors 2018: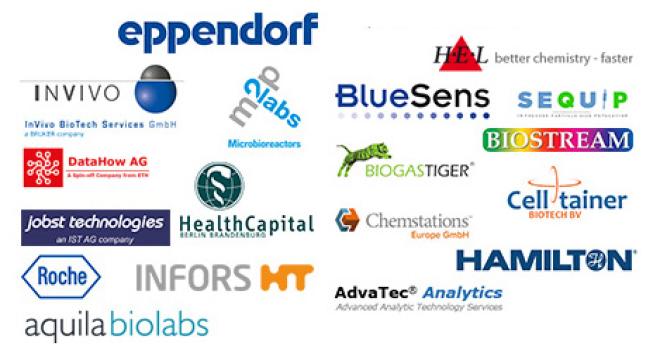 Registration Exhibitor / Sponsor
This is a reservation for the following exhibition / sponsoring service. Further details concerning booth positions will be provided in January. Payments not due until January/February 2022.
Contact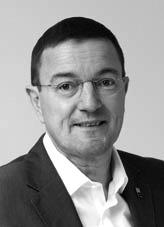 Olaf Hendel
Head of PR and Publishing at VLB Berlin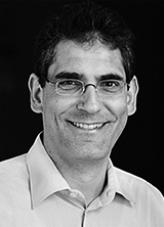 Prof. Dr. Peter Neubauer
Chair of Bioprocess Engineering at TU Berlin