7th BioProScale Symposium
28.03.2022 - 31.03.2022
Langenbeck-Virchow-Hause
Berlin-Mitte, Germany
After we held the 6th BioProScale Symposium in March 2021 succesfully as 100% online event,our next symposium will be again hosted as in-person event. in Berlin.
We are happy to announce, that the 7th BioProScale Symposium is scheduled from March 28-31, 2022, at the Langenbeck-Virchow-Haus in Berlin.
Stay tuned for further updates!
Contact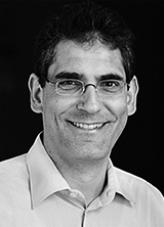 Prof. Dr. Peter Neubauer
Chair of Bioprocess Engineering at TU Berlin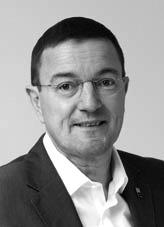 Olaf Hendel
Head of PR and Publishing at VLB Berlin